About the webmaster and the website.
I originally built this website to promote scouting within the UK and 1st Great Eccleston Scout group back in 2006, after the demise of the group magazine, it then totaled 6 pages and over the years it grew and grew and at one point totaled more than 100. Those of you who have been visiting the site since the beginning will know it won the UK Scouting award  of excellence in 2008, but unfortunately  at the end of 2010 the site started to experience some technical problems and in September 2011 it was updated and then again in 2018 to its present form. Although it no longer primarily promotes 1st Great eccleston you will fined a page about the group and the webmaster is more than happy to add any further information if the group wishes.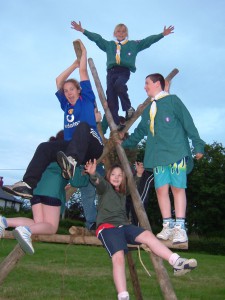 West Lancs County camp preparing, setting and lighting a fire.
West Lancashire County rally 2016
Bushcraft camp breakfast yum yum!
Pioneering challenge well on the way to winning.
check out some
Facts about scouting
   Things
 The Scout movement is an international youth organization that welcomes members from all social backgrounds, faiths and cultures, Its aim is to help young people to develop mentally, physically and spiritually. This is achieved through an attractive training programme designed to enable the young people to work with others, gain self-confidence and take a constructive place in the community.
That's the posh way of saying its for everyone who wants to enjoy themselves, whilst learning how to get on with each other.
About
 Records show that for every 100 people who join Scouting:
Rarely will one be brought before the juvenile court system.
4 will become Queen's Scouts.
1 will enter the clergy.
18 will develop a hobby which will last throughout their adult life.
8 will enter a vocation that was learned through the Progressive Training Award Scheme.
1 will use his/her Scouting skills to save his/her own life.
1 will use his/her Scouting skills to save the life of another person.
Being
Scouting began in Great Britain when General Baden-Powell returned to England as a National Hero, after defending the town of Mafeking for 7 months from the Boer (pronounced as "bore") troops.
When he returned, he found that many boys and young men were reading his book "Aids to Scouting". This book was intended as a training manual for soldiers and taught techniques such as observation, tracking and initiative.
He was persuaded to write a version of this training manual aimed at teenage boys and he called it "Scouting for Boys". In August 1907 Baden-Powell and two "Assistant Scoutmasters" held an experimental 11 day camp on Brownsea Island in Poole Harbour, Dorset, based on the ideas in his book.
A Scout
There's nothing sissy about being a Scout, on the contrary it takes a lot of bottle. Did you know that 26 of the first 29 astronauts were Scouts, or that well over 60% of RAF graduates are former Scouts, and if you're into football would it surprise you to find that David Beckham was a scout, and the list goes on.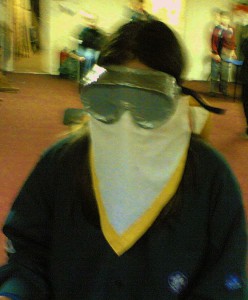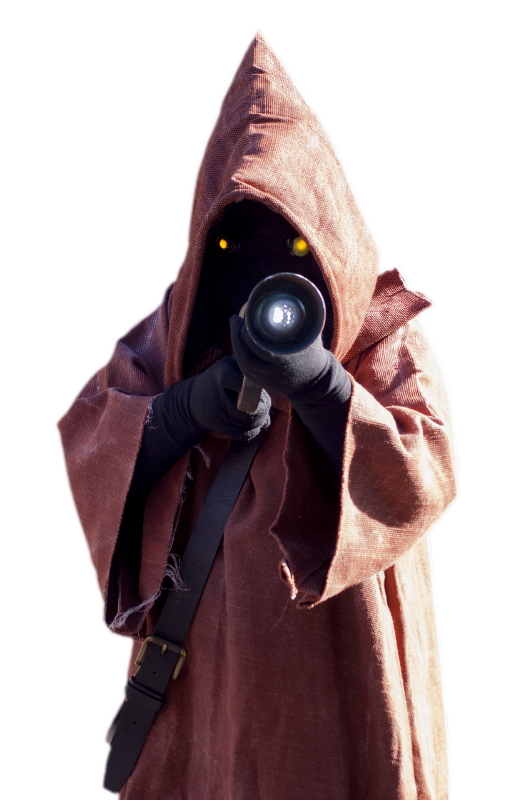 welcome to 
Some of the things you could do as a scout
Pioneering
When Lieut.-General R. S. S. Baden-Powell wrote Scouting for Boys, under the heading Camp Life chapter 4, he started by explaining that Pioneering is Knot-tying-Hut making, Bridging building-Measurements-Handicrafts. and that Pioneers are men who go ahead to open up the way for others to follow.
Backwoods and Bushcraft
Backwoods/bushcraft. In Scouting we use the term backwoods to describe somewhere away from towns or habitation. Its more often used to describe an area of wild country usually within the woodlands of Canada or America but could equally be used for areas like the Veldt or plains, and the Australian bush.
Camping or just having fun
As a member of the Scout Association one of the things you never get tired of is having fun, making new friends, camping, learning new things, and joining the adventure.
Join the adventure
Scouting in West Lancashire
Do not miss more pages to navigate within this web site
Please use the links below to access more scouting pages
interested in joining the adventure
West Lancashire
Camping
For Beavers,Cubs, Scouts and Venturers.
Places to Visit lots of things to do.
Join the adventure.
Camping
Adventure, Games, Making friends
Lots to do for everyone
Fun for All
Beavers,Scouts, Cubs, Ventures.
Lots of things to do.
Visit different countries
Make new friends
This is our
Photo gallery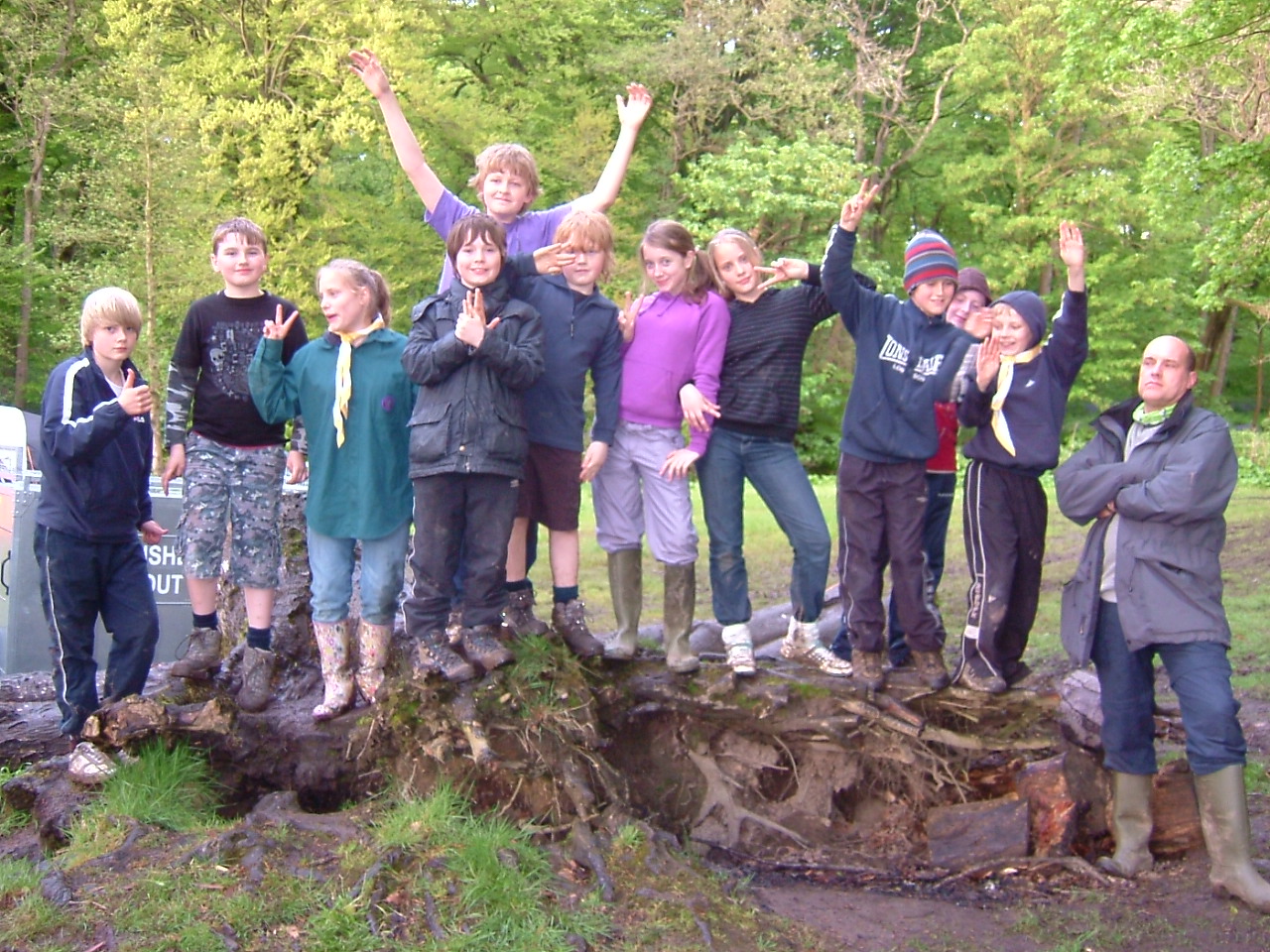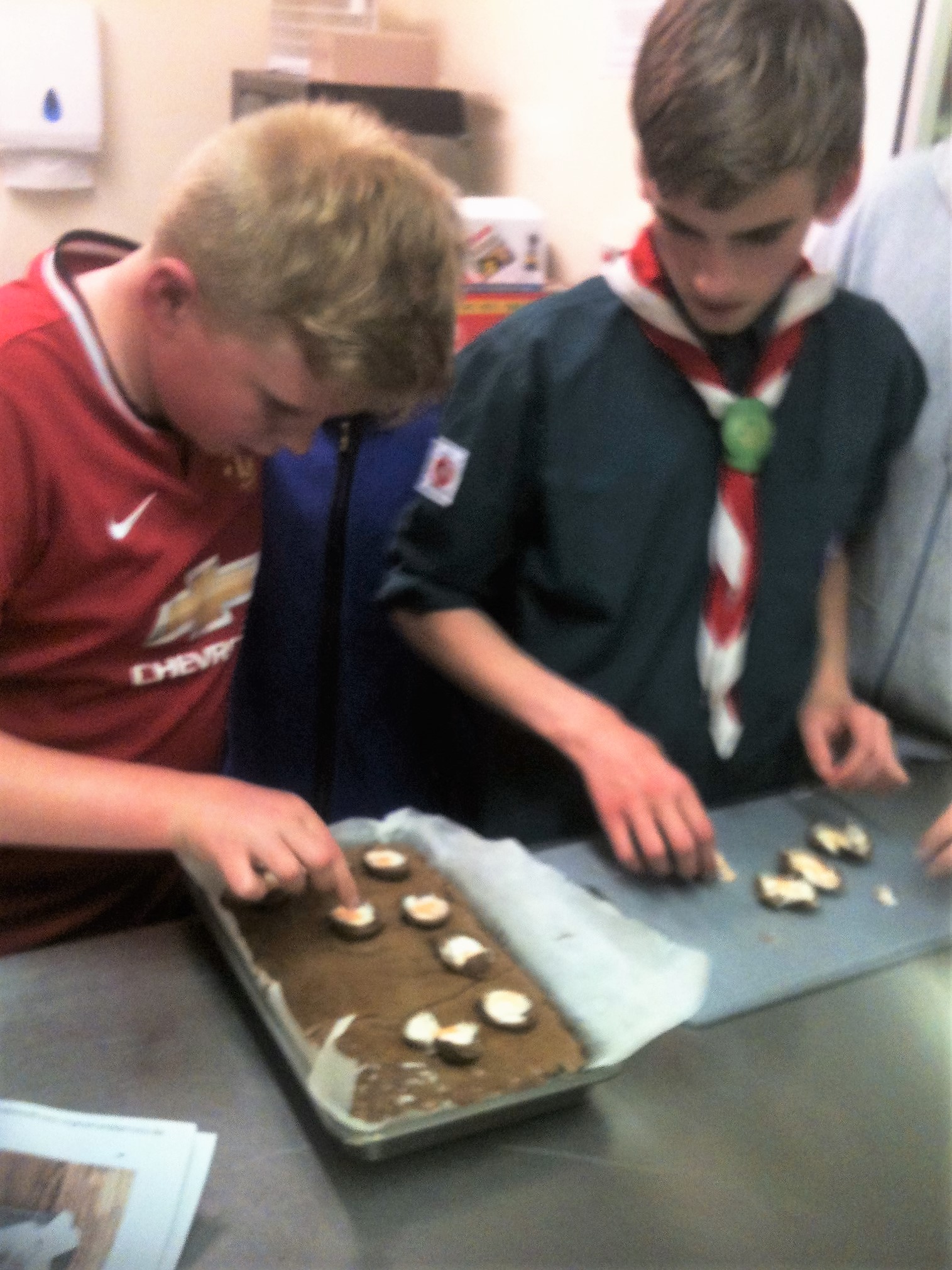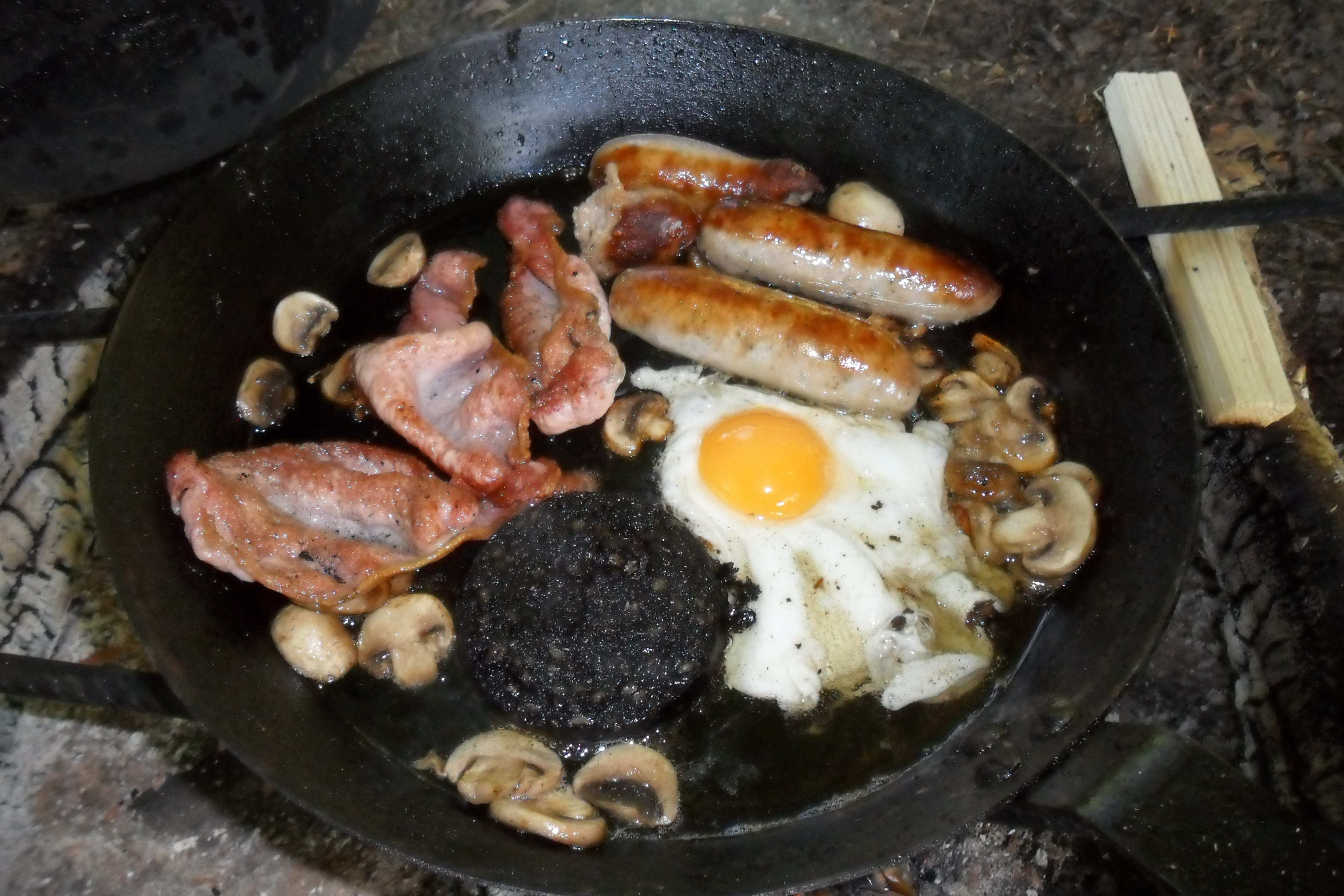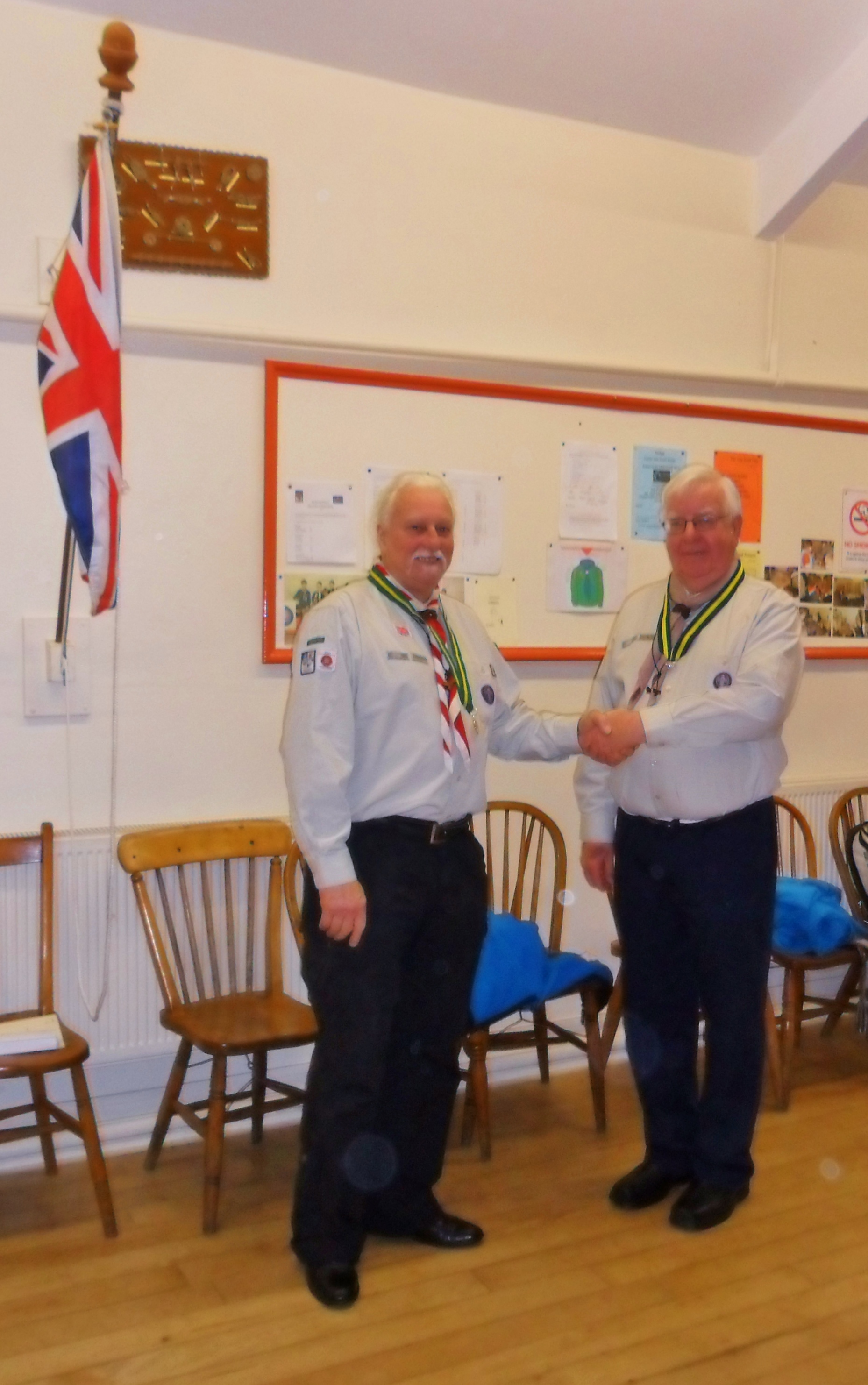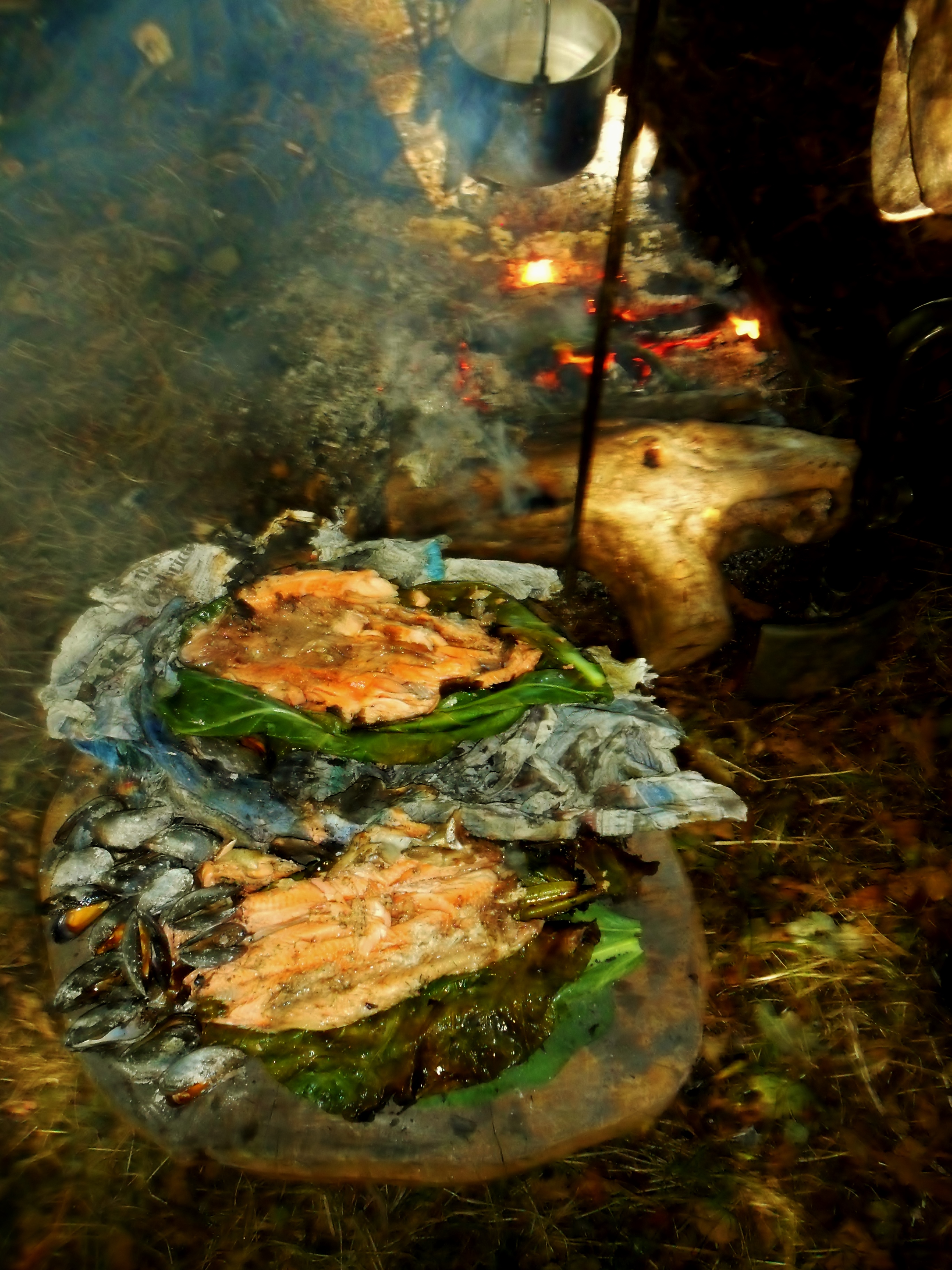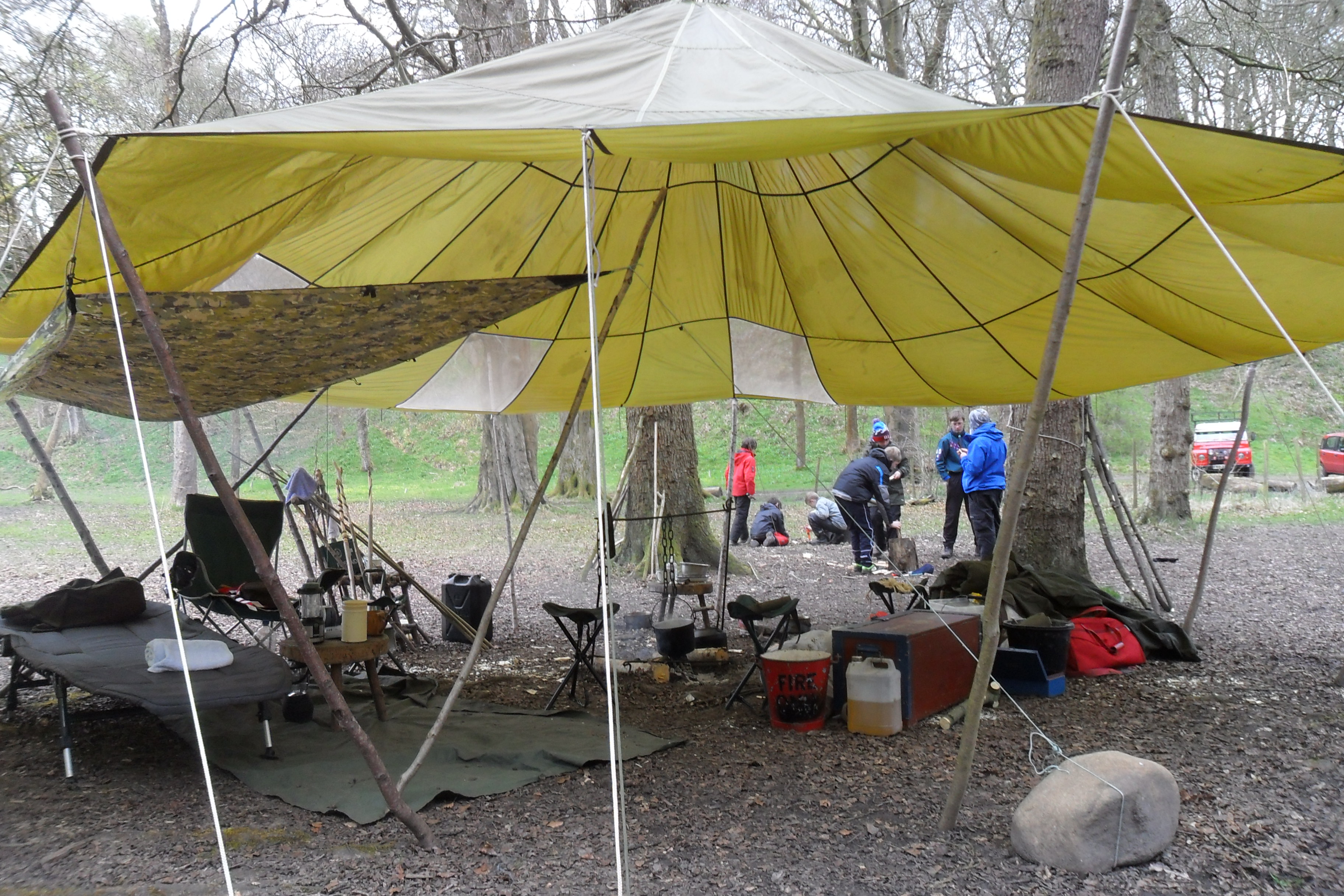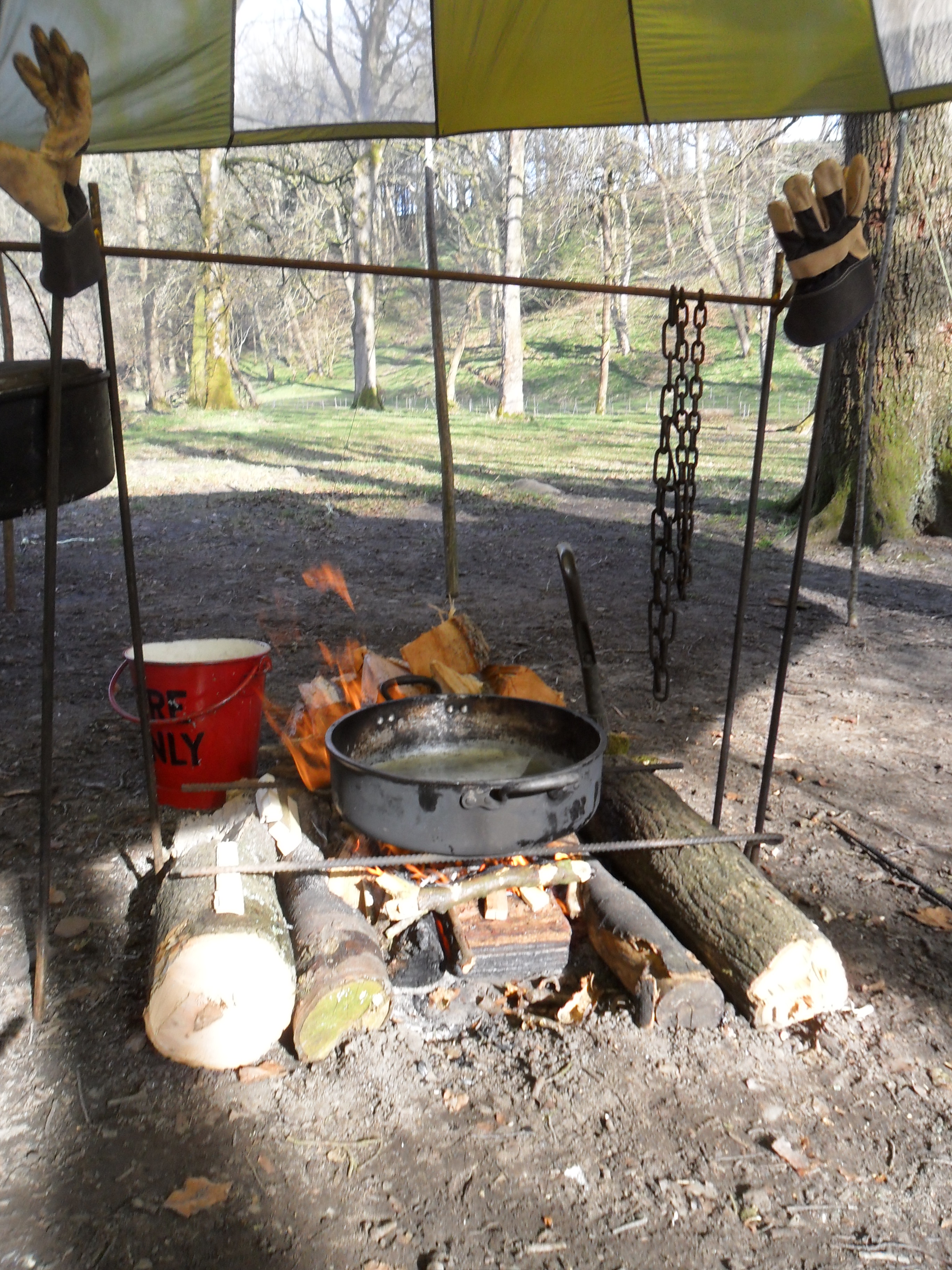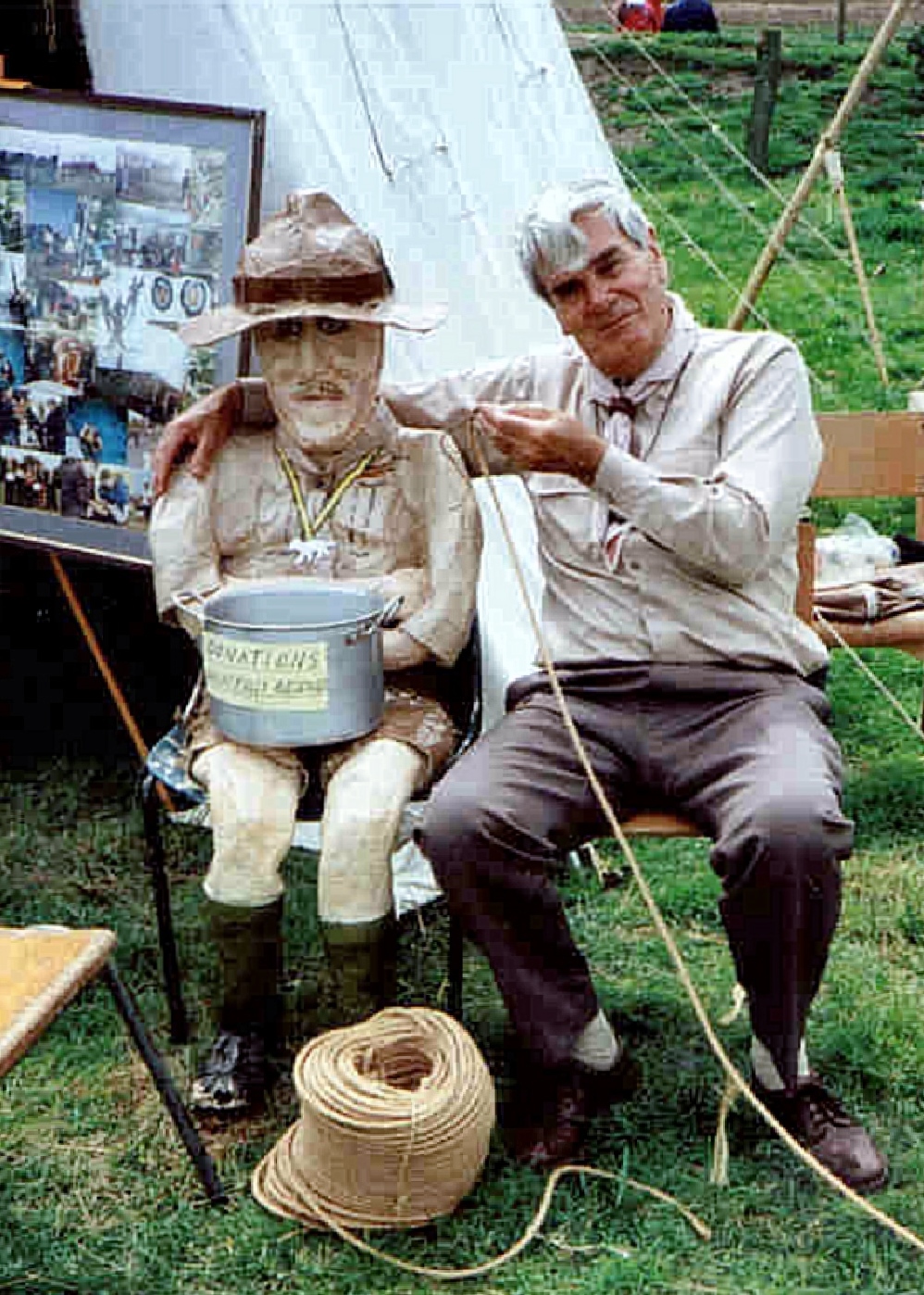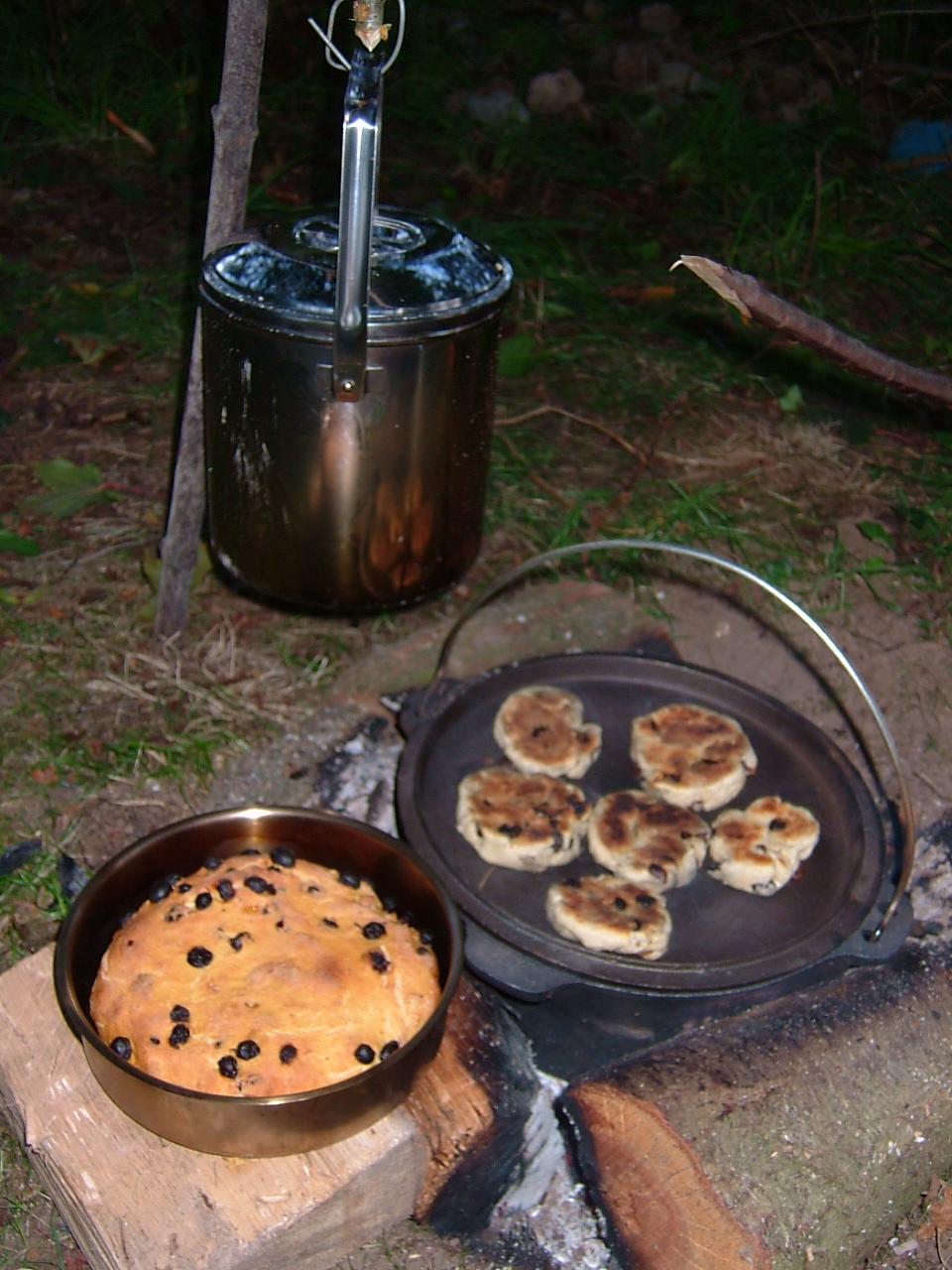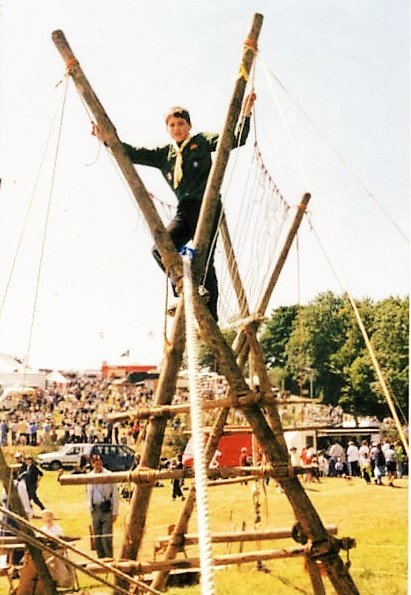 Adventure Pioneers
This is a not for profit youth organization for young people aged 10 to 16 who also help other organizations and groups in West Lancashire.
www.adventurepioneers.uk
 Pioneering
This is something the webmaster Alan started to promote pioneering as a business in 2010 www.pioneering-principles.com